As a hunter or gun owner, you know how important it is to keep your firearms and ammunition secure. The Alberta Chief Firearms Office recommends keeping guns and ammo in a vault or safe specifically built to store firearms safely.
Wondering which hunting safe will do the best job of keeping gun collection secure? Keep reading to learn what you should look for in a safe and compare our firearm storage solutions.
What to Look for in a Hunting Safe
While your personal needs and desired level of security are important factors in choosing a hunting safe, there are several other things to think about. 
A firearm safe should have two primary functions: 
Protecting your firearm(s) from environmental or accidental damage.

Keeping your firearm(s) out of the hands of children, intruders, and unauthorized users.
A fireproof safe is often the best choice when it comes to preventing damage or destroying ammunition. It's also important to ensure your gun safe has a reliable lock and thick steel doors. Look for a UL-certified lock and doors that are at least ½" thick. 
To explore other considerations to make when selecting the right safe, read Factors to Consider When Buying a Firearm Safe.
Safe Ratings
Underwriters Laboratories (UL) is a globally recognized company that ensures safes and locks meet superior standards for quality and safety. Before any safe receives a UL certification, it undergoes rigorous testing to ensure that it's capable of adequately protecting important items, including firearms.
Which Hunting Safe is Right for You? 
There are plenty of hunting safes on the market, ranging from small safes that accommodate a single handgun to large anchored safes designed to house and protect multiple large firearms at once. 
If you're looking for the best possible protection for your firearms and your family, consider one of these UL-certified safes from Dial Locksmith & Safeworld.
UL-TL30 Certified Gun Safe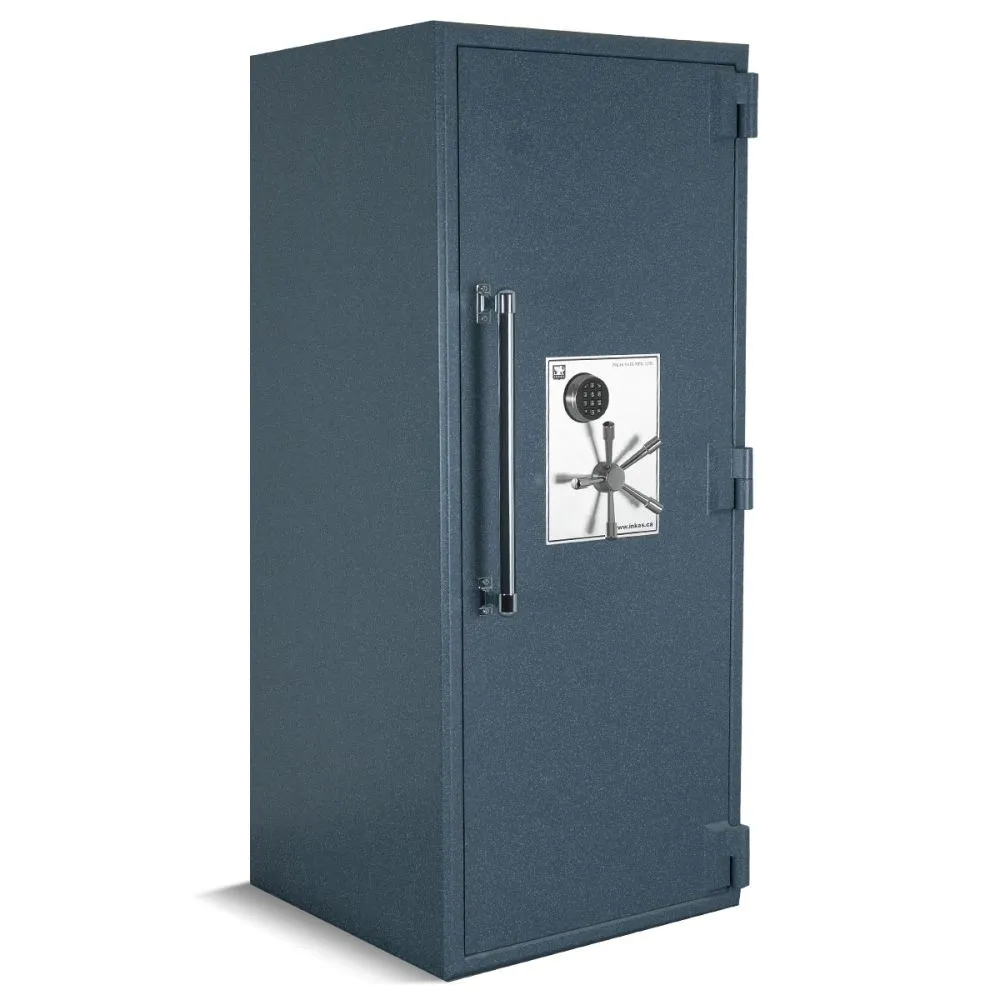 The UL-TL30 gun safe is a fireproof residential firearm safe that offers flexible storage and superior protection against fire and theft. Its features include: 
Reinforced steel doors with bulletproof metal plating

Solid steel deadbolts and anchoring bolts for secure storage

Power tool protection and tamper-proof construction
Available sizes: 
50" H x 25" W x 30 ½" D | 1,760 lbs.

60" H x 25" W x 30 ½" D | 2,800 lbs.
Pros
UL-certified lock and steel construction ensure your firearms are safe

A fireproof/fire resistance rating of 120 minutes means your guns and ammunition are secure in the event of a house fire

Customizable interior layout ensures space for guns of all types and sizes
Cons
The heavy weight of this safe make it difficult to relocate
UL-TL15 Certified Gun Safe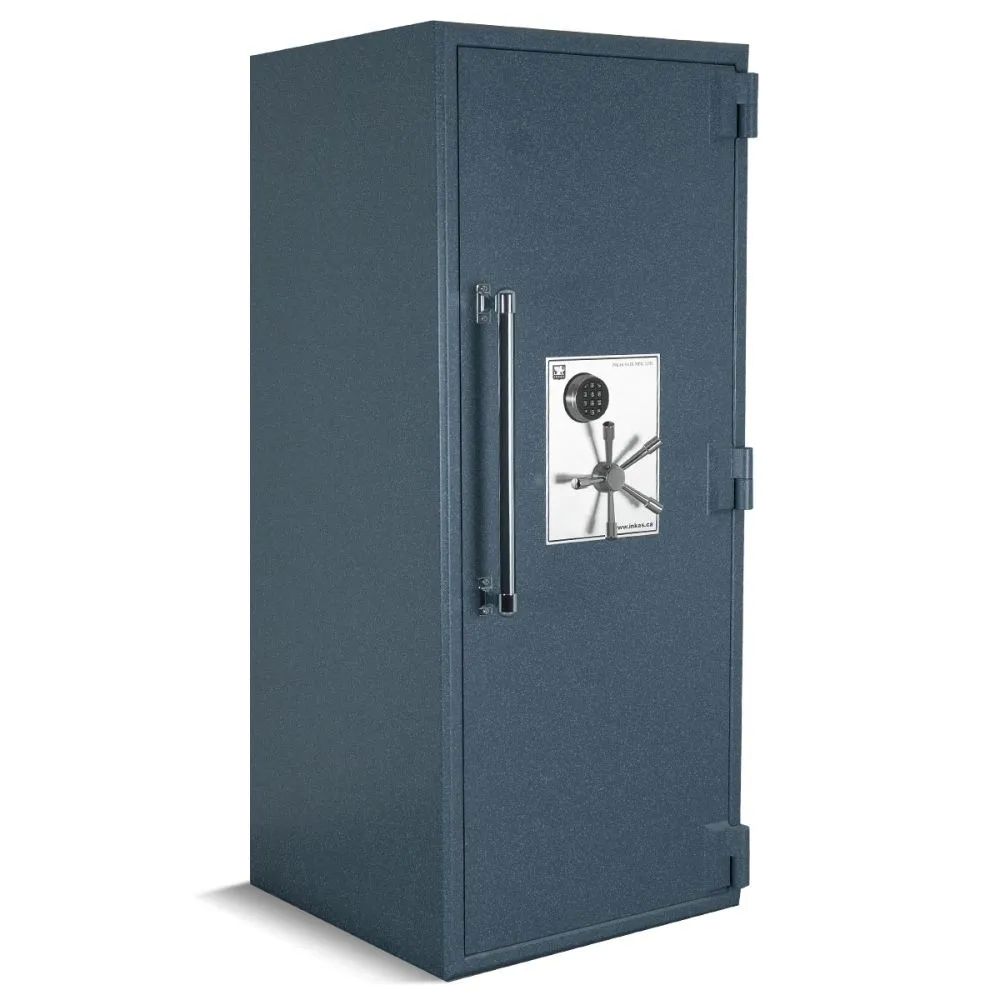 Much like the UL-TL30, the UL-TL15 is a fireproof residential safe with a customizable layout to ensure effective organization of weapons and ammunition. Features include: 
Secure hinges and heavy construction to protect against door removal, power tools, and cutting torches

A UL-certified lock that guarantees protection against picking and tampering

Reinforced steel doors that protect the locking mechanism
Available sizes: 
50" H x 25" W x 30 ½" D | 1,720 lbs.

60" H x 25" W x 30 ½" D | 2,200 lbs.
Pros
Available in two colours (grey and black) to suit a variety of preferences

Solid steel deadbolts slide in place smoothly when locked to secure the door
Cons
While lighter than the UL-TL30, the ULTL15 is over 1,700 lbs, making it difficult to relocate once placed
RSC-Certified Firearm Safe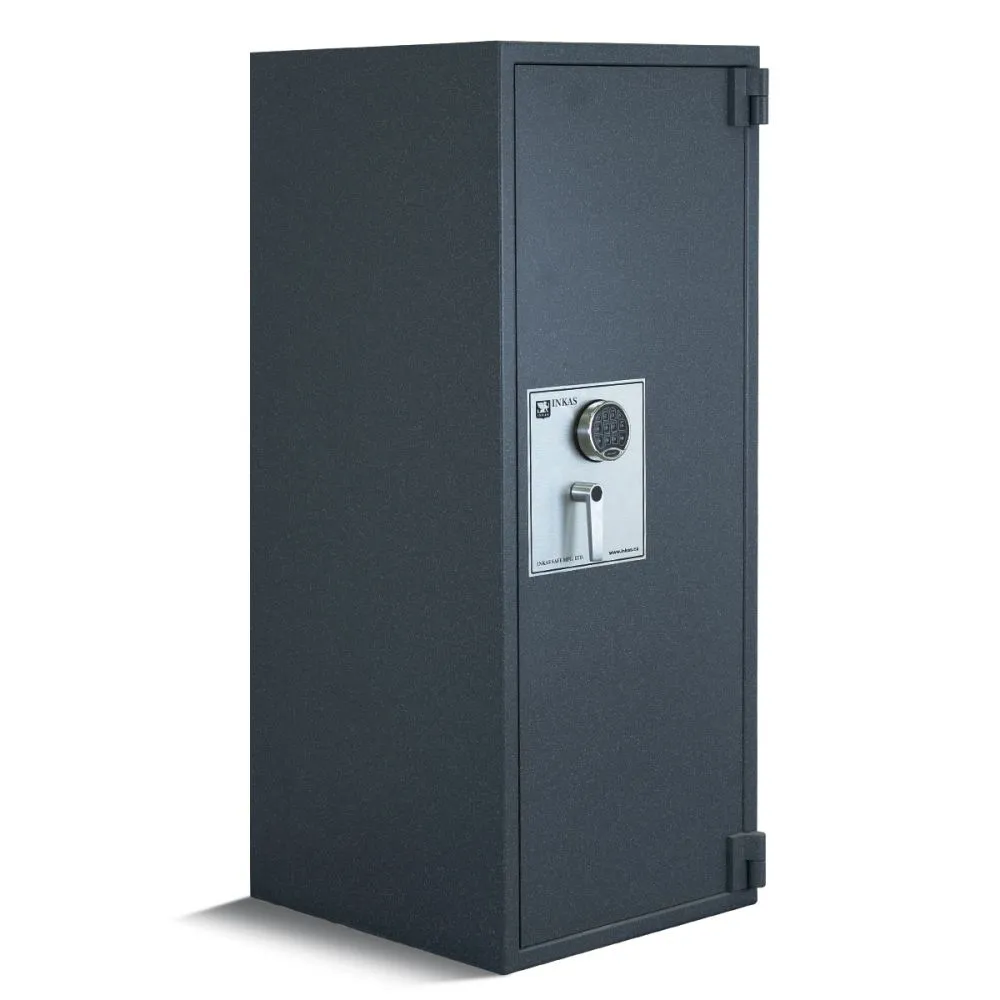 The RSC-Certified Firearm Safe keeps your guns safely stowed within 1 ½" steel walls behind a UL-certified digital keypad lock. Its features include: 
Heavy construction to prevent movement and theft

Advanced composite wall structure for superior protection

Secure, machined hinges prevent door removal
Available sizes: 
59" H x 24" W x 36 ¾" D | 1,220 lbs.
Pros
Smaller in stature than many of its counterparts

Includes a 2-year manufacturer's warranty on all parts and labour
Cons
Fire rating is lower than other safes at 60 minutes
BR-Certified Firearm Safe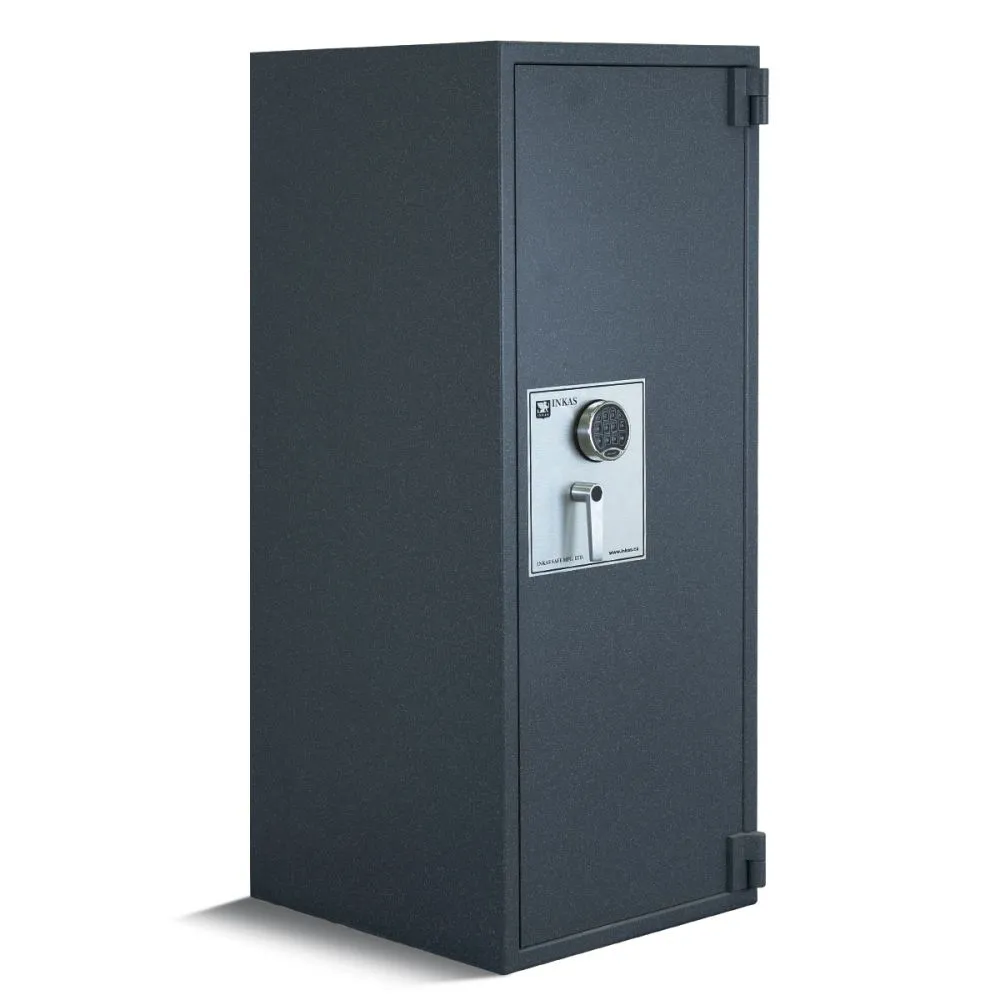 The BR-Certified Firearm Safe is a B-rated safe that's designed for residential use. This safe has several built-in features, including:
Solid steel walls to keep firearms secure

A UL-certified lock that ensures your safe is impenetrable

Heavy-duty hinges hat keep your door in place
Available sizes: 
55 ½" H x 20 ½" W x 25 ¾" D | 650 lbs.
Pros
Protection against power tools keeps your firearms protected against theft and unauthorized use

Anchoring bolts enable you to secure the safe to the floor
Cons
Not rated against fire

Lower weight may mean this safe is easier for burglars to move 
Keep Your Firearms and Your Family Safe
A UL-certified hunting safe is the best way to keep your guns out of the wrong hands while protecting them from damage. 
Trust Dial Locksmith & Safeworld to help you with everything from selecting the right hunting safe to delivery and installation on your property anywhere in Alberta.
Contact us today for an estimate.